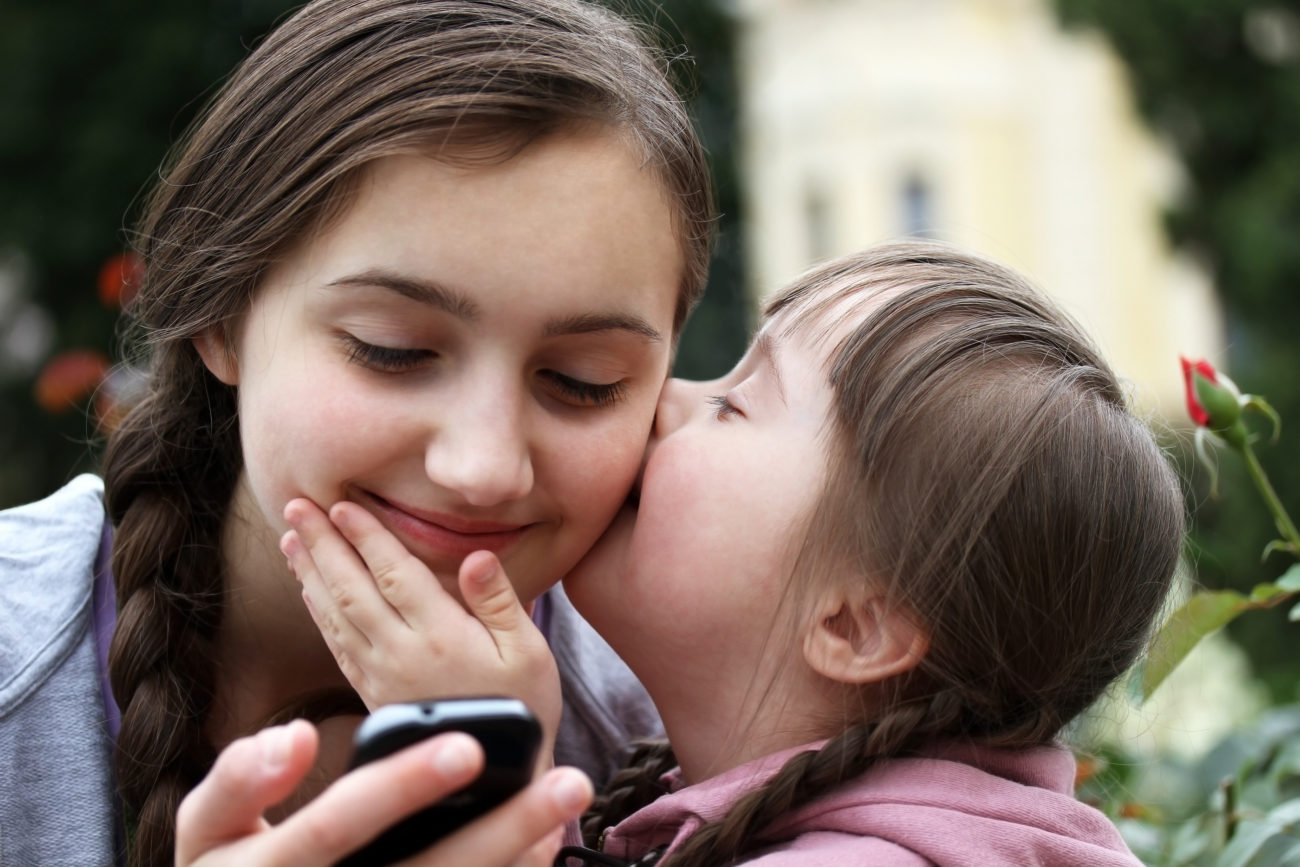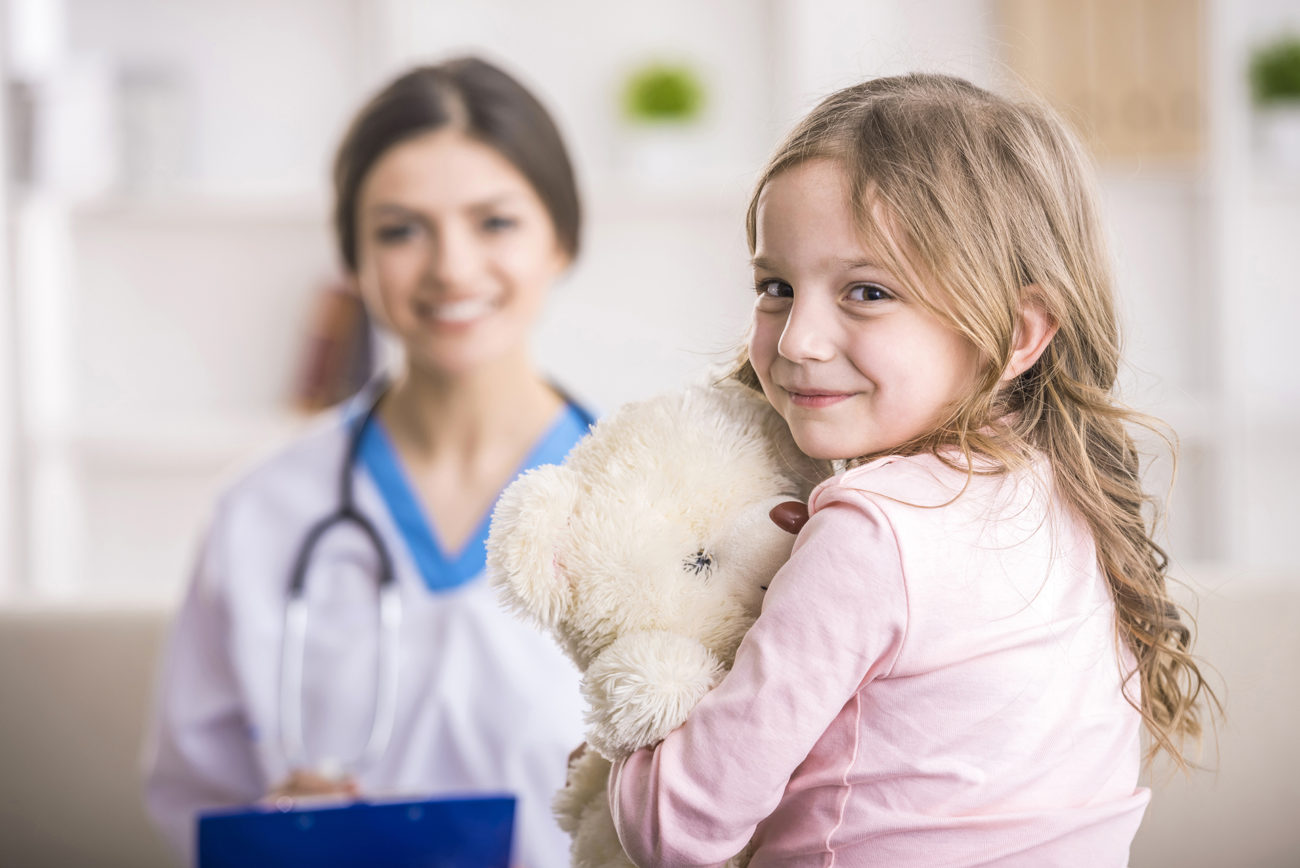 Who can volunteer at MVP Pediatric Urgent Care?
When choosing to become a MVP Beach Patrol Volunteer, you become a helping hand at the forefront in the foundation of a vibrant healthcare field. Urgent care facilities in Los Angeles and Los Angeles County are continuing to increase in number, but our facility is unique in that we provide exceptional service exclusively to the Pediatric community. We offer an innovative program solely based around children and their healthcare needs.
Anyone who is ambitious to learn about the healthcare setting in the Pediatric Urgent Care practice can apply to be a volunteer; however, please keep in mind we are seeking volunteers who strive to learn about medicine or are seeking to pursue careers in the healthcare field. We offer special opportunities for volunteers that want to get even more involved. The MVP Beach Patrol Volunteers will be placed in challenging situations and help to establish a new health care system found in the Pediatric Urgent Care community.
At MVP Pediatric and Urgent Care, we offer very flexible hours to our volunteers, but a minimum of four hours a week is required. Working with the department coordinator, each MVP Beach Patrol Volunteer will have a schedule that best fits his or her availability. Every volunteer must complete an application and attend a mandatory orientation.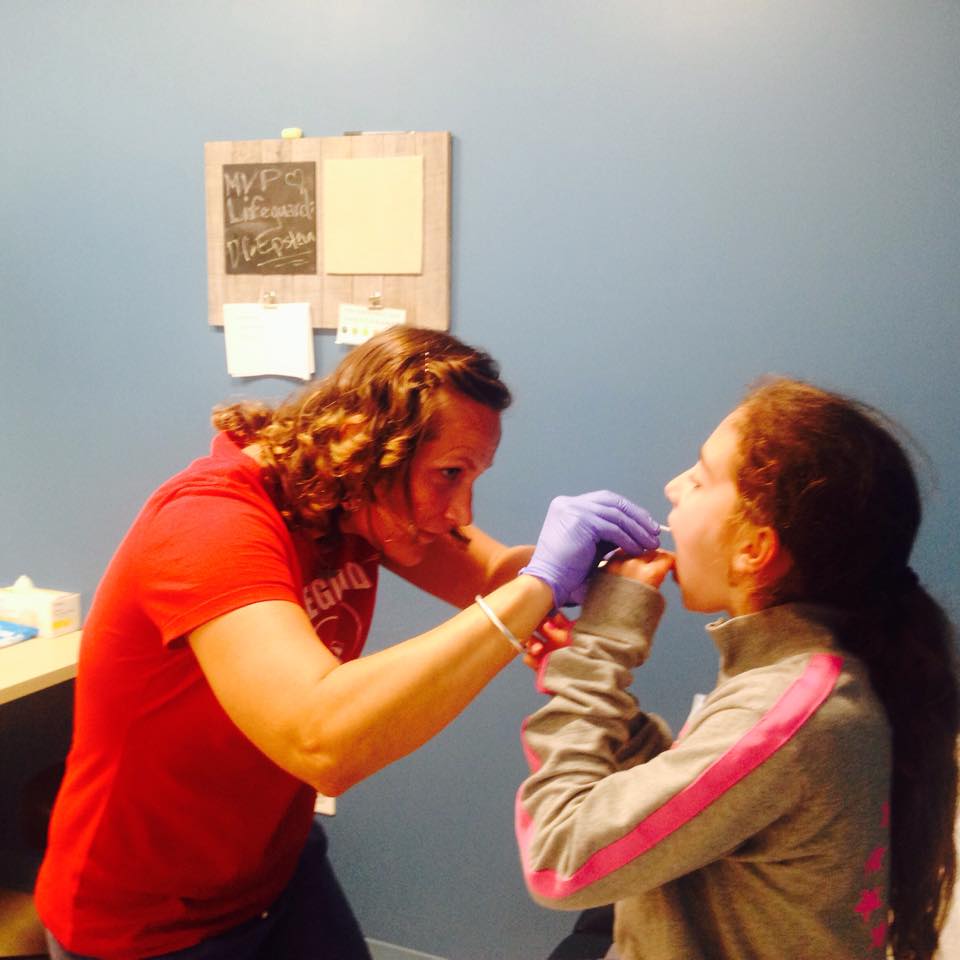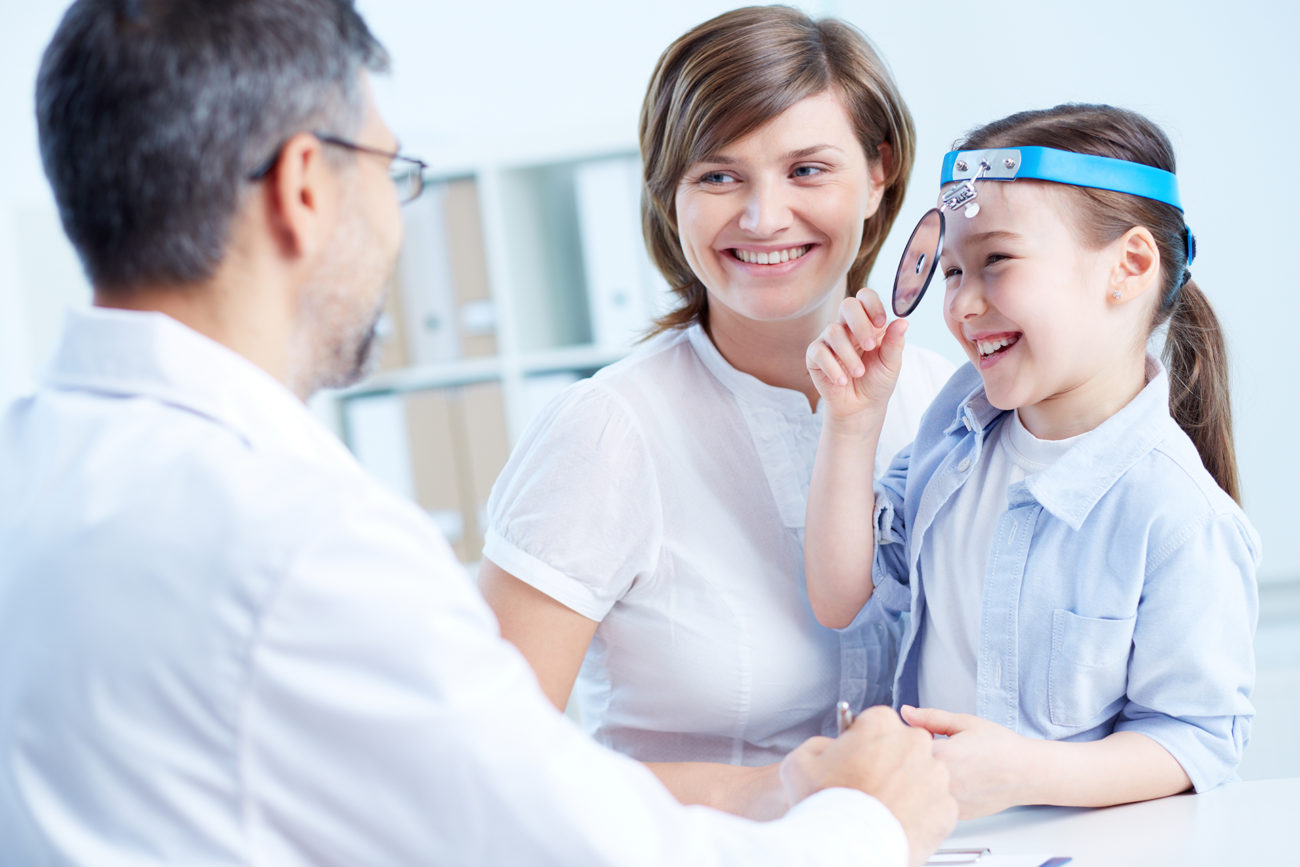 How to get started at MVP Pediatric Urgent Care?
After filling out and submitting an application our department coordinator will schedule an interview with our potential volunteers. Afterwards, a mandatory orientation will be held. Our orientations are held once monthly and held at our facility. Upon acceptance to our program you will complete a First Aid training session. In addition, our volunteers must have undergone a recent TB screening examination, and have proof that they are up to date on their vaccinations.
Our MVP Beach Patrol Volunteers will be provided with T-shirts and badges to wear while volunteering. Closed toe shoes and pants below arm length are required.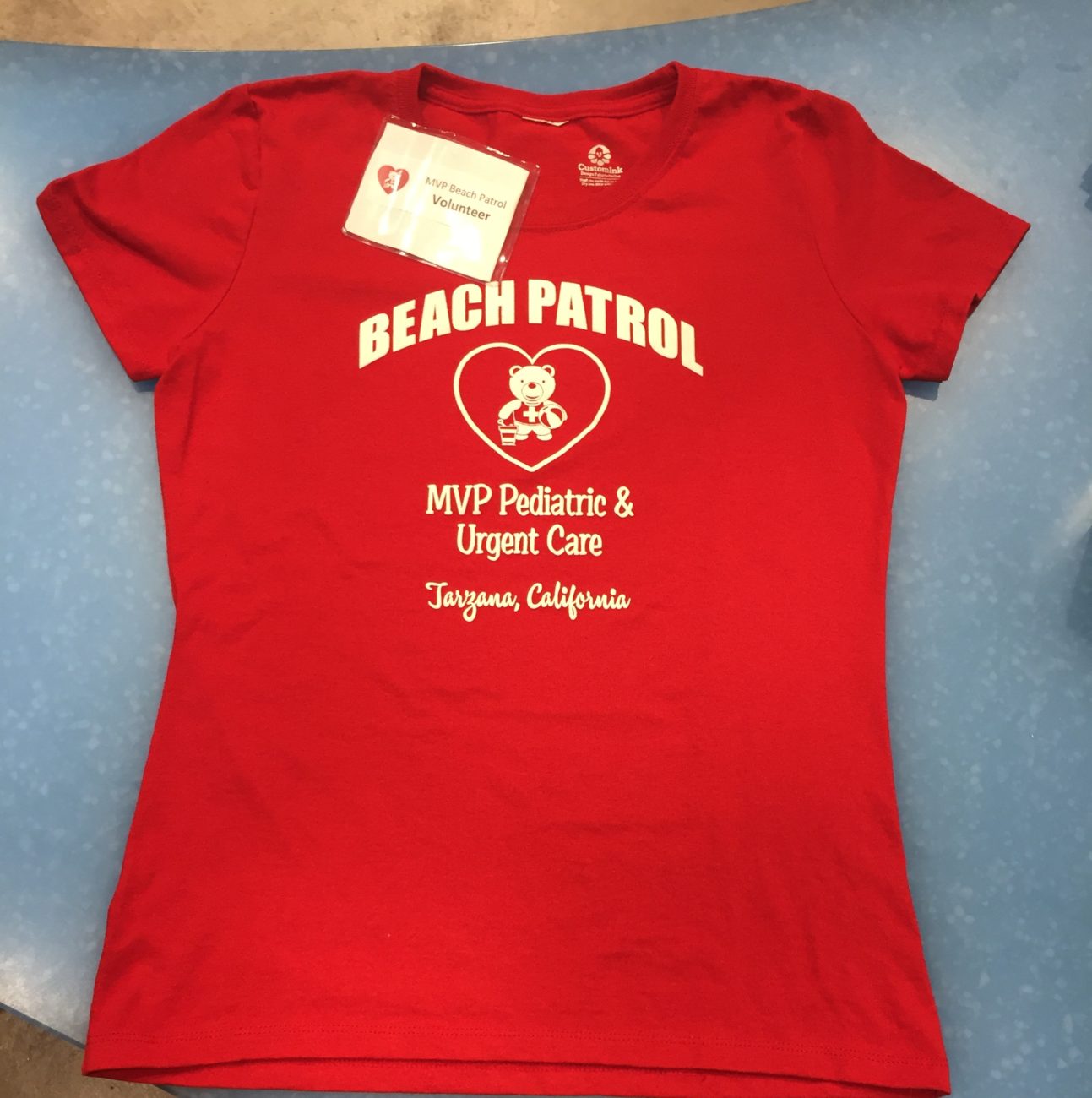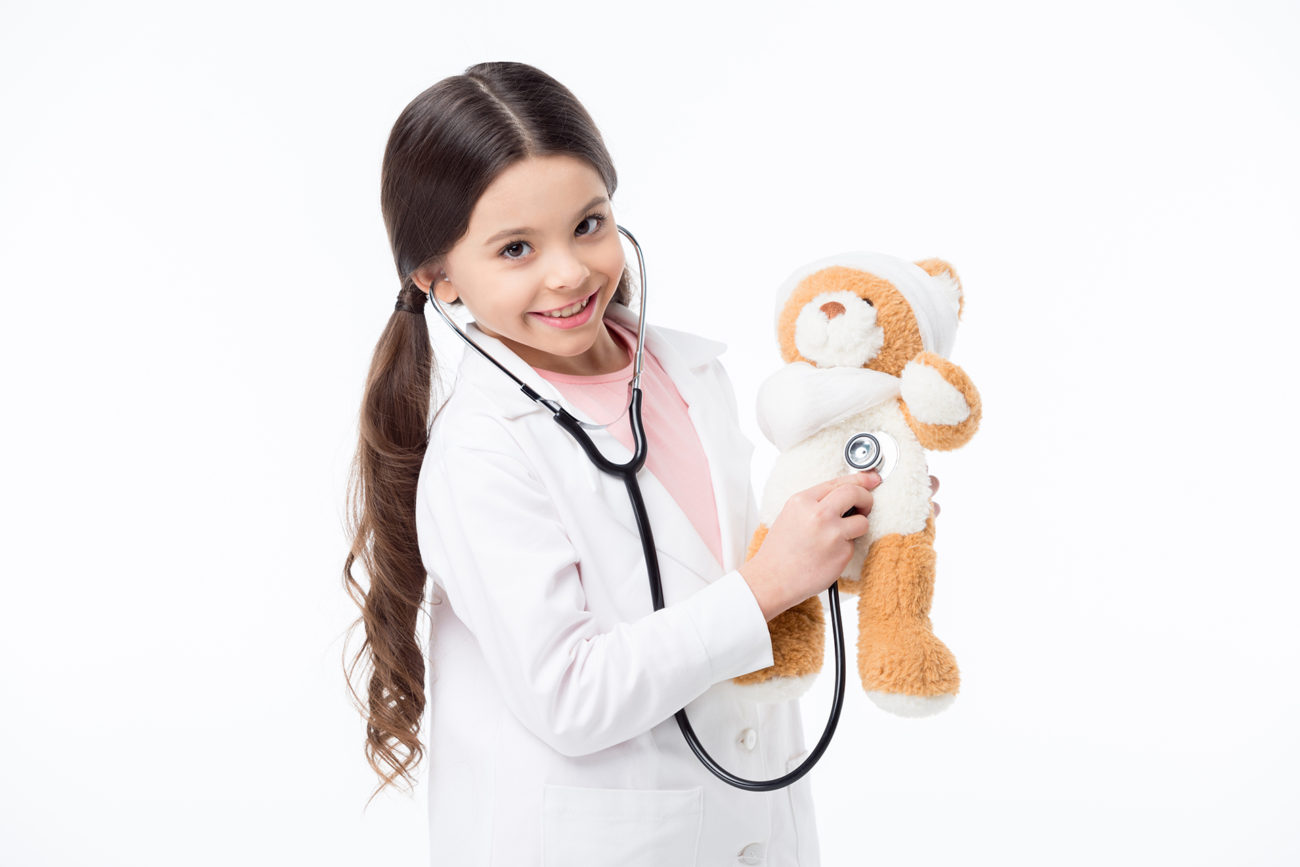 If you have any further question, please do not hesitate to contact us, either by email or telephone