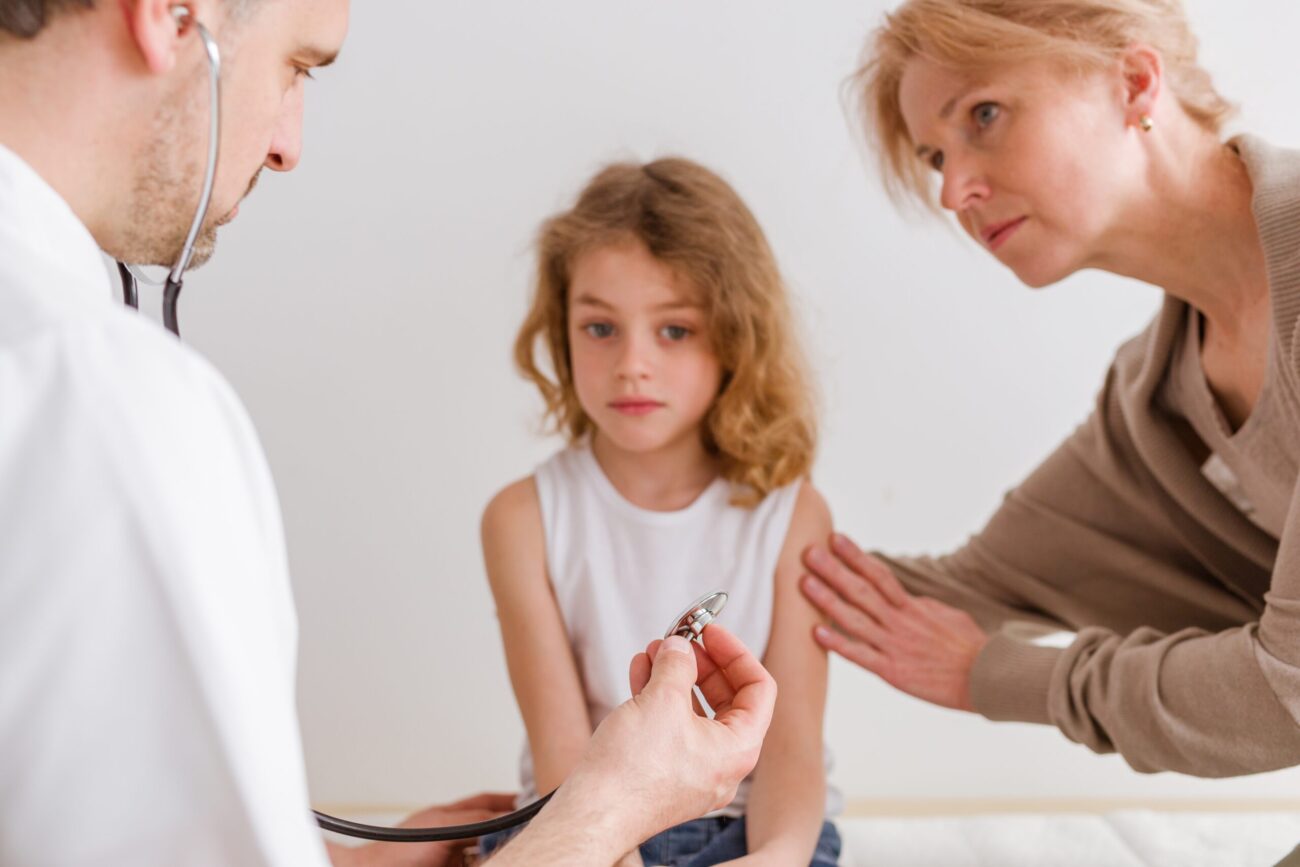 What to do if your child gets burned – Pediatric and Urgent Care near Woodland Hills, Los Angeles, CA
It can happen in the blink of an eye. Your toddler is playing nicely in the kitchen while you're making dinner; you turn around for what seemed like 2 seconds, and before you know it, they touch a hot pot and get burned. It's important to know how to care for small burns and what to do in the event of a major burn, should it happen to your child. If you need Pediatric and Urgent Care near Woodland Hills, MVP Pediatric and Urgent care can help you.
Small burns that are not severe can be treated at home with the above first aid tips. If a small blister should rupture, place antibiotic ointment on the exposed sick to protect it from infection. If the blistered area is larger, a prescription antibacterial cream, such as silvadene, may be required. If there is any question about treatment, you should speak with your pediatrician or local pediatric urgent care. If the burn is more severe; covers an area larger than 2-3 inches, is on the hands, fingers, feet, face, or groin area, or if your child develops symptoms that indicate the burn area is infected such as fever, oozing from the burn, warmth, swelling, or increasing redness or pain around the burn site see your doctor or take your child to your local pediatric urgent care center. If there is clothing melted onto the skin do not try to remove it yourself.
Call 911 or go to the emergency room if the burn covers more than 10% of the body, if it was an electrical or chemical burn, or if the burn area is white. As always, MVP Pediatric and Urgent Care near Woodland Hills, Los Angeles, CA, is here for you in case of any emergency.