MVP Pediatric & Urgent Care provides pediatric urgent care and pediatric subspecialty services to children from infancy through young adulthood in Tarzana, Los Angeles.
In fact, we call ourselves MVP Pediatric & Urgent Care for one simple reason: At our office, your child is the MVP!
We strongly believe in the importance of child-specific health care. We are a team of pediatricians and pediatric nurses specializing in diagnosing and treating injury and illness in children, from infancy through the mid-20s. Our philosophy is that children are not small adults: They require specialized care and deserve receiving medical care from health care professionals who have been trained in pediatrics.
For those unexpected illnesses or injuries — like broken bones, bad coughs, sore throats, fevers, or any unexpected pain or discomfort that your child is experiencing — visit us for immediate medical care. Our urgent care facility is open seven days a week, with extended hours and holiday hours, too. No appointment is needed, and walk-ins are welcome.
With X-ray and lab facilities on-site, immediate access to a pharmacy, and proximity to Providence Tarzana Medical Center, we can treat almost any non-life threatening illness or injury. Having a sick child is stressful, but our state-of-the-art children's facility can give you peace of mind. You won't find any ER or adult urgent care turmoil here.
Anytime you have questions or concerns about your child's health, we are ready to partner with you and your primary pediatrician to optimize your child's health care. Collaboration with parents and families' pediatricians is very important to us and helps provide the continuity of care that your child deserves.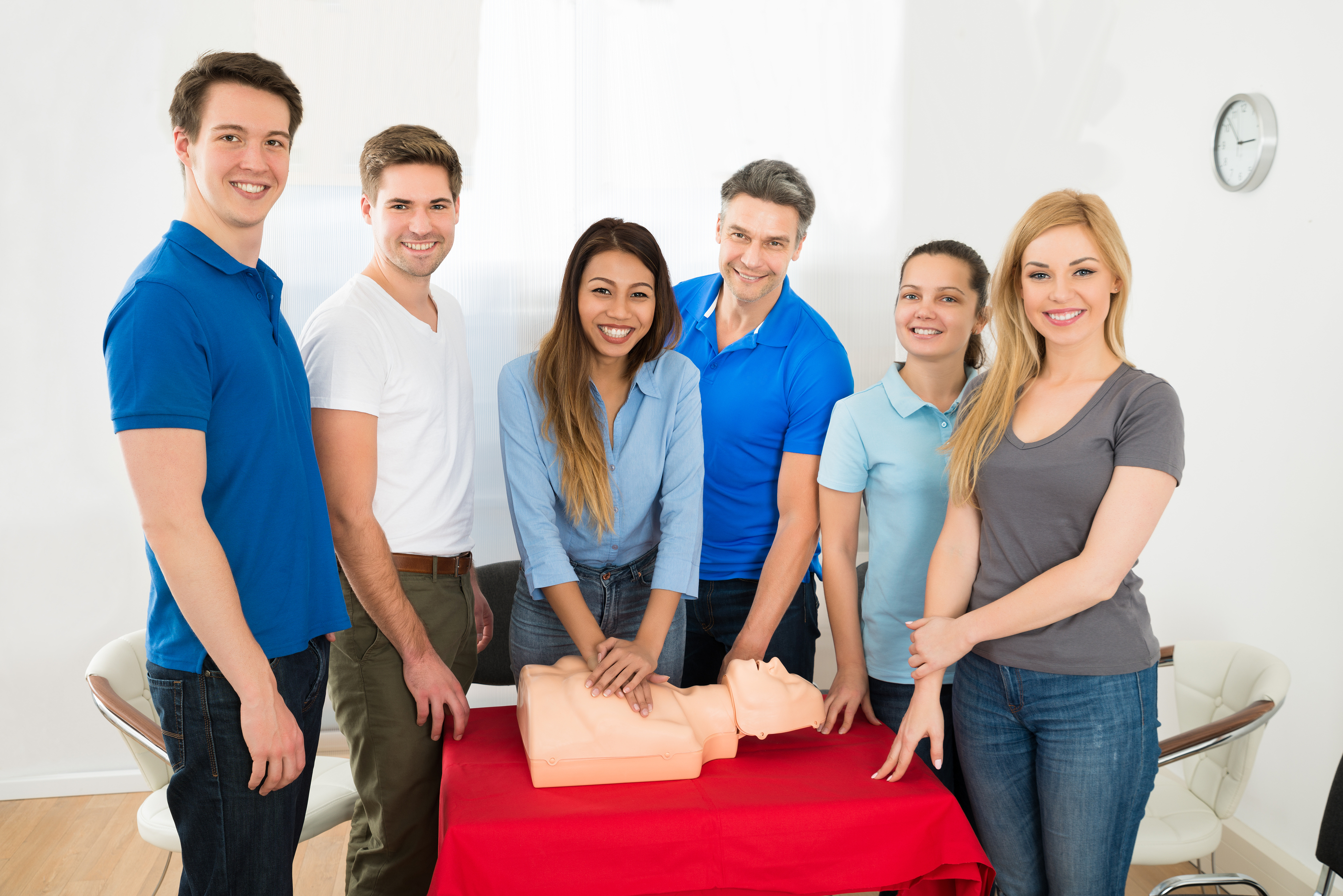 Our
Mission
Our mission is to be the leader in Pediatric Urgent Care Medicine in our community. As a result, MVP Pediatric Urgent Care is setting a new standard for pediatric urgent care in the San Fernando Valley/ Los Angeles. MVP Pediatric Urgent Care is a pediatric physician-run practice dedicated to providing the highest standard of quality medical care to the children of the San Fernando Valley and Los Angeles County. Children are not small adults and do require pediatric care. Our goal is to meet the healthcare needs of the children in our community, working alongside and supplementing the primary care services of the Pediatrician's office by: Delivering timely, efficient, evidence-based, and safe pediatric urgent medical care for children and young adults through twenty-one years of age.
Offering extended daytime and after-hours Pediatric Urgent Care services, including evenings, weekends, and holidays.
Providing reassurance, adequate pain relief, and deep sedation in an open and child-friendly environment for the comfort of your child during painful or stressful procedures.
Enhancing access to pediatric sub-specialists, psychosocial services, community outreach programs, and educational activities.
Adhering to and upholding the national standards of the Institute of Medicine (IOM), American Academy of Pediatrics (AAP), and the American Medical Association (AMA).
Our Philosophy
Our Board-Certified Pediatricians strive to provide superior family-centered care, working with parents to meet their child's needs outside of the Primary Care Physician's office, while maintaining communication with their Pediatrician for continuity and follow-up. At MVP Pediatric Urgent Care, we offer the most effective, the most up-to-date, and most welcoming pediatric services possible. Our goal is to improve healthcare outcomes for children in our community, the San Fernando
Valley. We strongly believe that our patients' urgent needs are better served in a facility solely dedicated to children, rather than in the scary, chaotic environment of an Adult Emergency Room and Adult Urgent Care. When your child is not feeling well, bring them where they're the MVP!